Over the years SKF has been fortunate to be aligned with individuals within the Kansas City community that have held our mission close to heart.  Previous board members, local business owners, and individuals seeking to move the SKF mission forward have been instrumental in the success of our fundraising events.  These efforts have allowed SKF to continue to provide families with financial assistance when it is needed most.  To date, SKF has given nearly $2million dollars to those families in need
SKF Ambassadors program was designed to recognize those who have taken an active roll in spreading the SKF message and continue to be our greatest supporters.  SKF Ambassadors assist the board with filling events, introducing new donor relationships, and leveraging community contacts.  Ambassador members take a direct roll in supporting the SKF mission without the commitment of being a board member.  Our goal is to continue to grow the Ambassador program with those individuals who want to see SKF grow beyond where it is today.
Help us share the amazing story of SKF by joining our team of Ambassadors!
meet the 2020 skf ambassadors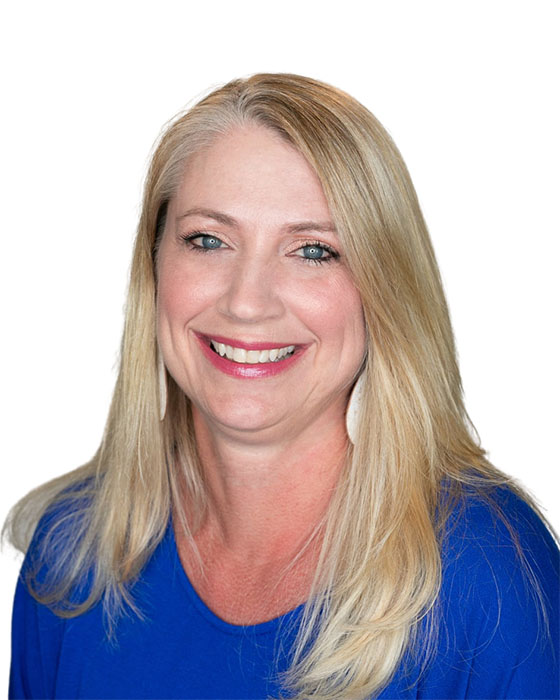 jennifer lockyear
ambassador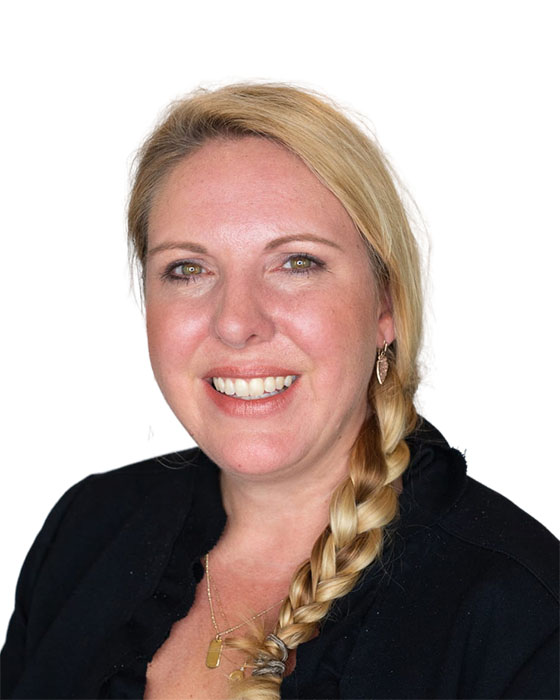 gretchen lombard
ambassador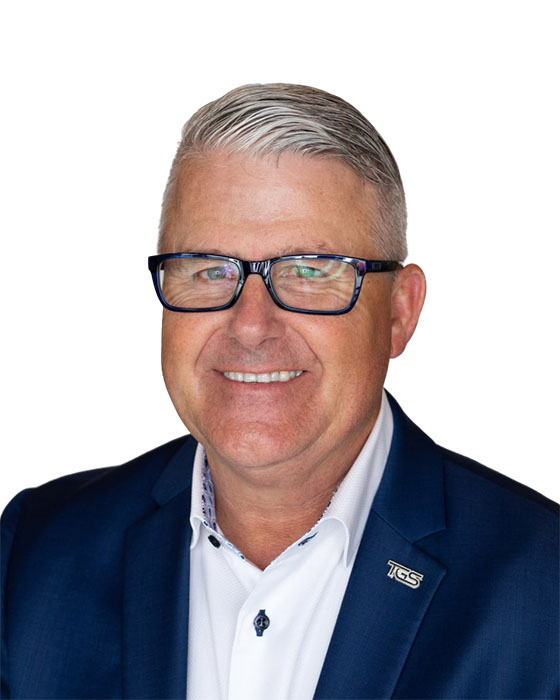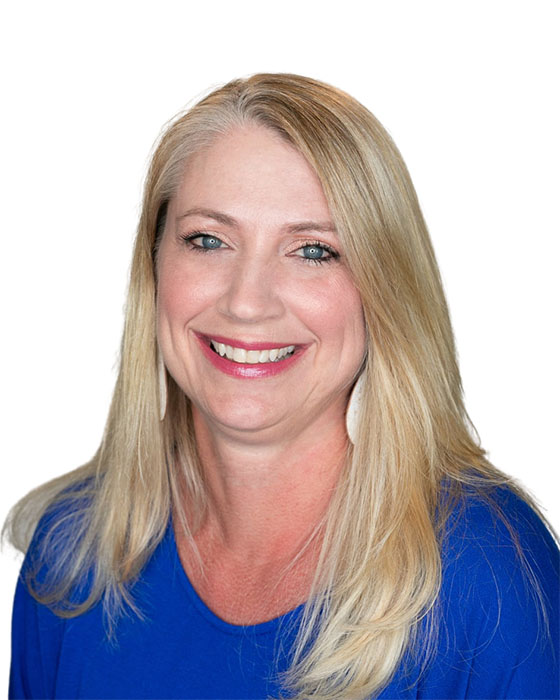 jennifer lockyear
ambassador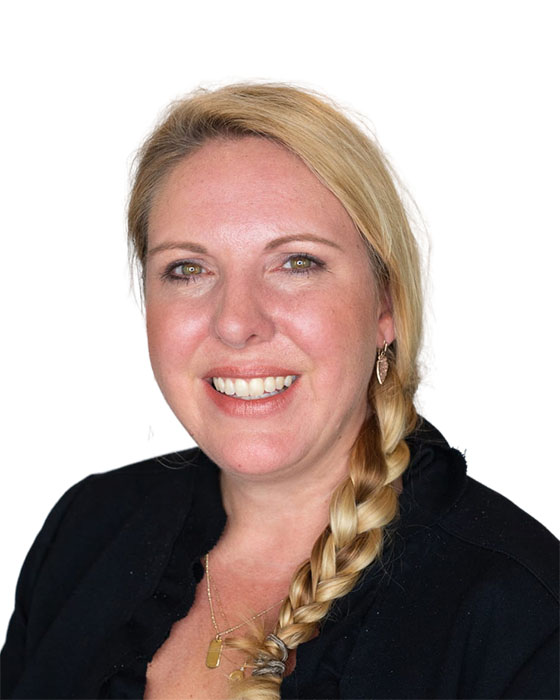 gretchen lombard
ambassador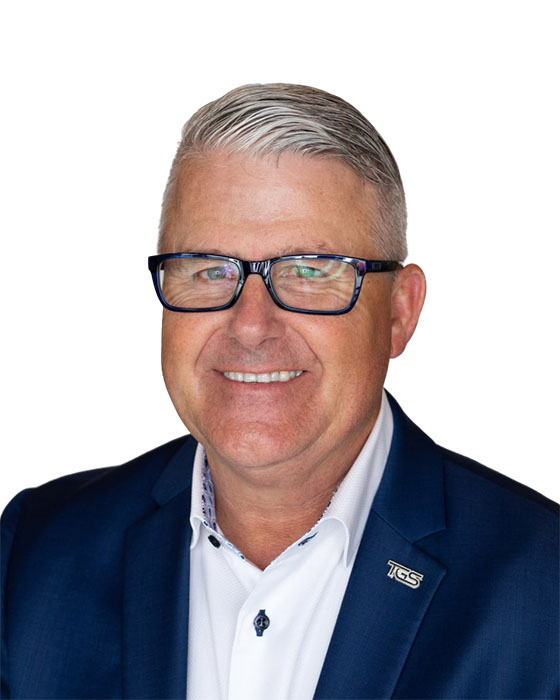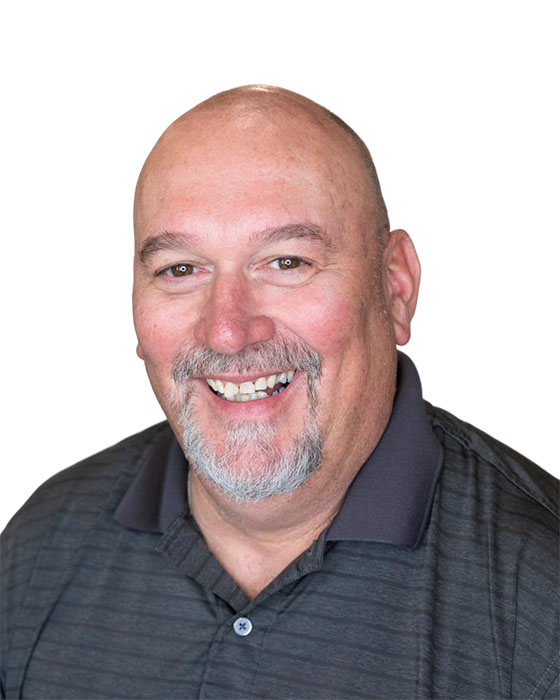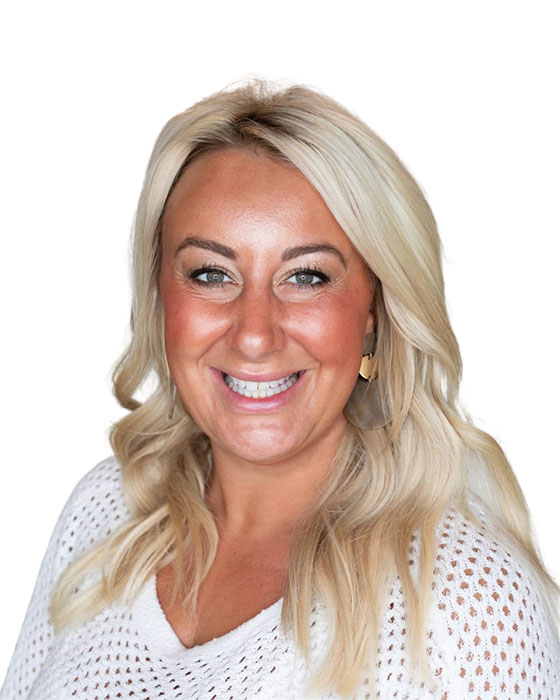 crystal morris
ambassador
AMBASSADORS NOT PICTURED:
Thomas Charles
Steve Flones
Rick Ray
Jimmy Baker
John Welch
Dominic Klobe
Denise Klobe
Tim Anderson
Nick Palmer
Tom Duvall
Carmen Duvall
Matt Reynolds
Kevin Franke
Ashley Fleichaker
Doug Flourish
PJ Lud
Jim Sheedy
Kyle Shudy
Joe Carlise
Chris Novocel
Mike Haws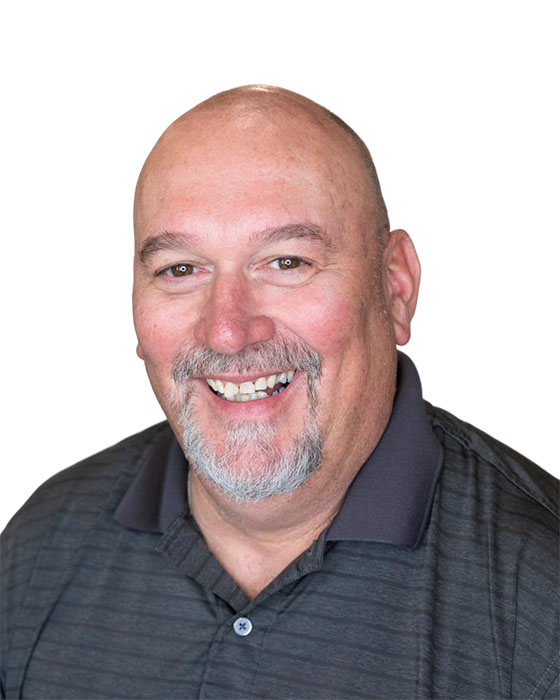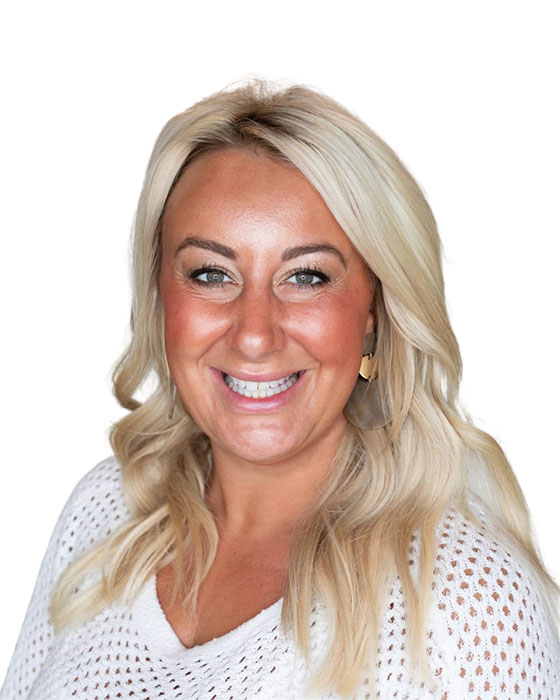 crystal morris
ambassador
AMBASSADORS NOT PICTURED:
Thomas Charles
Rick Ray
Jimmy Baker
John Welch
Dominic Klobe
Denise Klobe
Tim Anderson
Nick Palmer
Tom Duvall
Carmen Duvall
Matt Reynolds
Kevin Franke
Ashley Fleichaker
Doug Flourish
PJ Lud
Jim Sheedy
Kyle Shudy
Joe Carlise
Chris Novocel
Mike Haws