KSHB Feature
We'd like to extend a big thanks to 41 Action News for helping us spread the word of SKF. If your family or someone you know has a child with cancer please reach out to us. We are here and ready to help, especially during this Covid-19 crisis.
Please contact us for more information or assistance.
No one budgets for cancer.
And it is this reality is that drives each of us.  We are an all-volunteer organization committed to helping Kansas City area families battle childhood cancer by making sure the parents stay focused on the child and not worry if bills are piling up at home.  Over the years we have helped families in need with a wide variety of needs, including 
Housing & general assistance

46%

46%

utilities & auto

14%

14%

repairs, travel, medication, groceries

31%

31%

funeral

9%

9%

staff & board (all volunteer!)

0%

0%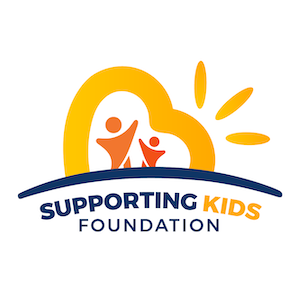 PO Box 15171 • Lenexa, KS 66285
Friends@supportingkids.org