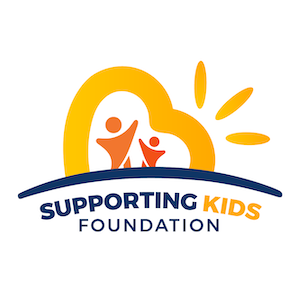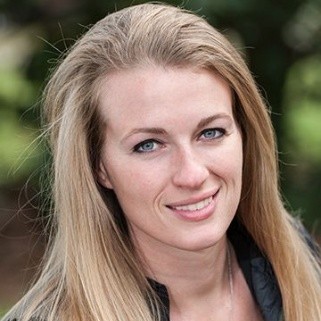 Chandra Mason
BOARD MEMBER SINCE 2023
EMPLOYER: Performance Team
BIO
Chandra Mason is a highly accomplished professional with born leadership, comprehensive experience and visible achievements in the Human Resources and Safety arenas. She is a native to the Kansas City area. She holds multiple degrees from Pittsburg State University including a Master's Degree in Human Resource Development and a Bachelor's Degree in Management with a minor in Marketing. 
In her free time, Chandra enjoys traveling both domestically and abroad, working out, bike riding, hiking, hunting and most other outdoor activities. Other passions include trying new restaurants, learning from others and spending time with Friends, participating in any adventure they drum up! Life is an adventure, Love is helping others, Laughter makes it all worth it.
Why your passion for skf?
Chandra is passionate about helping others and has experience volunteering with several organizations in Kansas, Missouri and Texas.